Join Us at the Music and Lifestyle Expo 2024!
Introducing the Music & Lifestyle Expo: Johannesburg's premier celebration of Music, Trade, Food, and Entertainment! This dynamic event is a vibrant fusion of cultural experiences, designed to delight enthusiasts of music, business, fashion, and all things lifestyle.
At the heart of the Expo is a captivating Markets access trade exhibition, where entrepreneurship, takes the centre stage. Dive into a world of Entertainment and Food Activations that will tantalize your senses. Engage with thought-provoking Educational Seminars on Lifestyle and Business trends that promises to inspire and empower.
This extraordinary 2-Day Event is set to take place on the 10th and 11th of November at the prestigious Sandton Convention Centre. We offer flexible access options, with day and weekend passes available. With these passes, you can immerse yourself in all the music performances, explore the expo, and enjoy the exciting lifestyle stage and food activations. Exhibitors can showcase their products to a young and trendy fashion-conscious audience, and Sponsors can explore branding opportunities to this exciting upper-LSM level audience.
Don't miss out on this unforgettable celebration of music, food and lifestyle!
Checkout Our Gallery of This Years' Event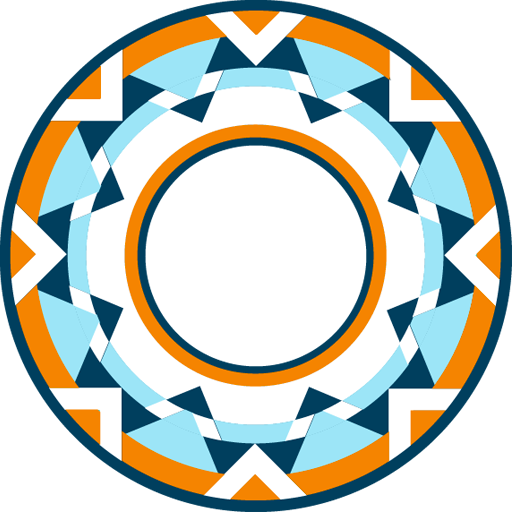 The Music and Lifestyle Expo goes beyond just music, as it celebrates the intertwining threads of lifestyle and culture. Explore the fashion-forward displays that showcased the latest trends in streetwear, haute couture, and everything in between. Get inspired by the fusion of music and fashion, where artists and designers collaborate to create bold and innovative looks that push boundaries.


Please take a moment and fill out the form below, and our dedicated team will get back to you as soon as possible. We look forward to hearing from you.
"*" indicates required fields